Due to the recent COVID-19 outbreak, our showroom will be closed to the public until the Stay-at-home order for Washington state is lifted. As we continue to supply face masks and support the medical community, we will continue to fulfill will-call and shipping orders.  If you are in need of supplies or masks, please click the "Ask an Expert" button at the bottom of the page and we will process and ship your order immediately.
Royal Upholstery offers an extensive online catalog of products to meet your project needs.
Shop our convenient online store to find the perfect fabric, foam, tarp, tools or supplies for your upholstery project. 
Royal Upholstery is committed to providing expert advice and superior service. Our knowledgeable staff will help you find a solution for your upholstery project. Contact us today!
How to Get a Wholesale Account:
Wholesale pricing is readily available for businesses, and can greatly improve profit and service. Find out if your business is eligible for a wholesale account!
Royal Upholstery proudly serves the Inland Northwest by providing excellent service, fair pricing, and expert installation. No matter the scale of your project, we're ready to serve with custom upholstery solutions that look and feel incredible.
We understand the importance of first impressions. Your customers deserve the best! Our commercial upholstery team can create a look and feel that are as unique as your business.
A sleek, comfortable interior can make all the difference. Our automotive upholstery team will turn your dream into a reality. 
Our furniture upholstery team will breathe new life into your treasures! Whether you are looking to restore an antique, or reupholster your favorite chair, we have a solution ready for you.
Long days on the water can wreak havoc on your boat's interior. Let the expert team at Royal Upholstery create a stylish, functional interior for your marine craft.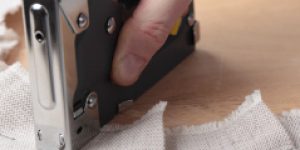 Etiam feugiat nulla malesuada massa pulvinar fringilla. Nullam eros nisl, blandit non mattis in, tincidunt id felis. Cras eget augue quis metus bibendum posuere. Vestibulum …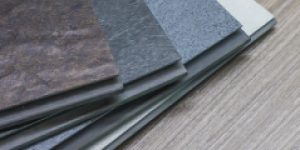 Morbi porttitor pretium urna vitae euismod. Cras dapibus libero a rutrum laoreet. Morbi pretium, neque quis congue convallis, lacus ante mollis diam, at malesuada lacus …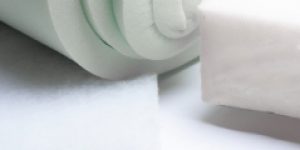 Phasellus fringilla mauris elit, sed tristique nibh interdum non. Proin id ipsum at leo eleifend cursus sagittis eget ante. Nulla consequat venenatis felis, a auctor …